Jumping into comics can be tricky… where do you start?
You always miss the start of a series…
Well, not today!
Here are 7 new comic book series from Marvel starting on Friday 7th October, including Luke Cage, Jessica Jones, Doctor Strange and more!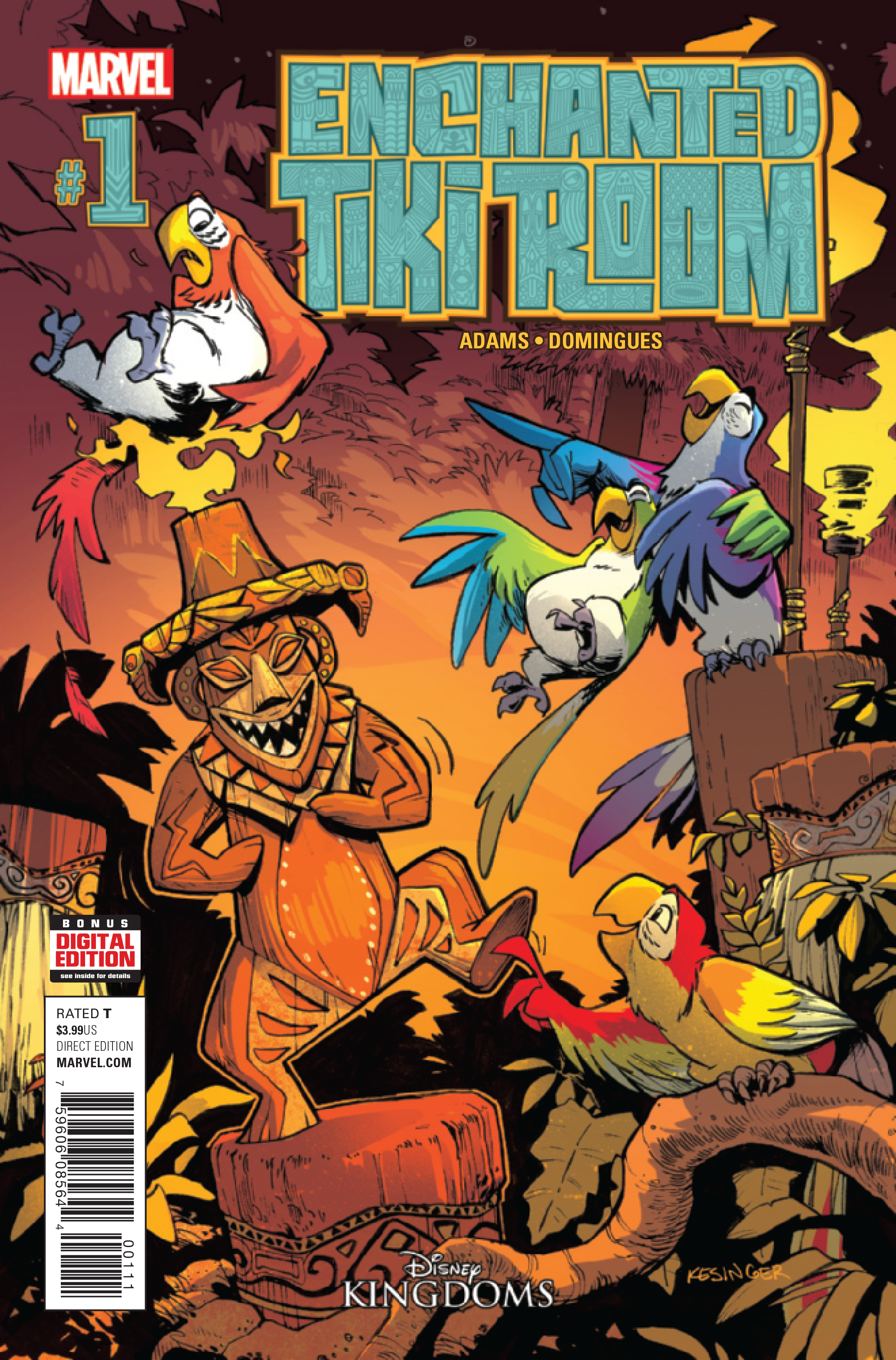 Enchanted Tiki Room #1
(Disney Kingdoms)
Welcome to the Enchanted Tiki Room, a place of legend…of fantasy…and mystery. Here – on an isolated island populated by talking (and singing) birds and plants and ancient Tiki gods – almost anything can happen and does. As the next boat arrives with new visitors, what stories will unfold, what mysteries will be revealed and how are they all connected?
Summer ain't over yet, so grab your flip-flops, pop open your beach chair and book your vacation with the latest Disney Kingdoms series!