Here's a list of new comics series from MARVEL COMICS beginning in October.
We need to place our orders for these titles at the end of August, if you don't want to miss an issue be sure to add these to your standing order now!
And don't forget to check out the titles from other publishers here.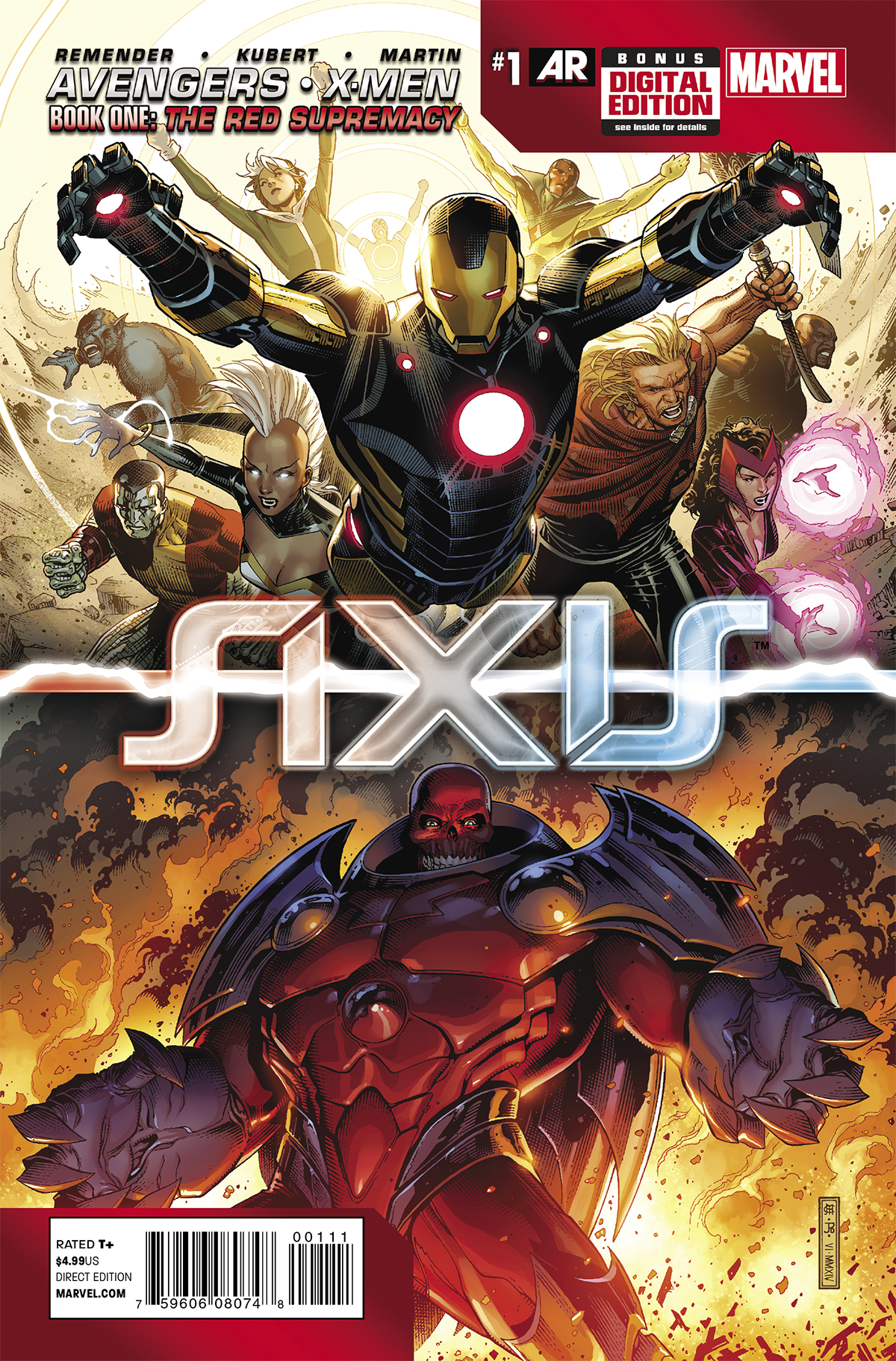 AVENGERS AND X-MEN AXIS #1 (OF 9)

AXIS CARNAGE #1 (OF 3)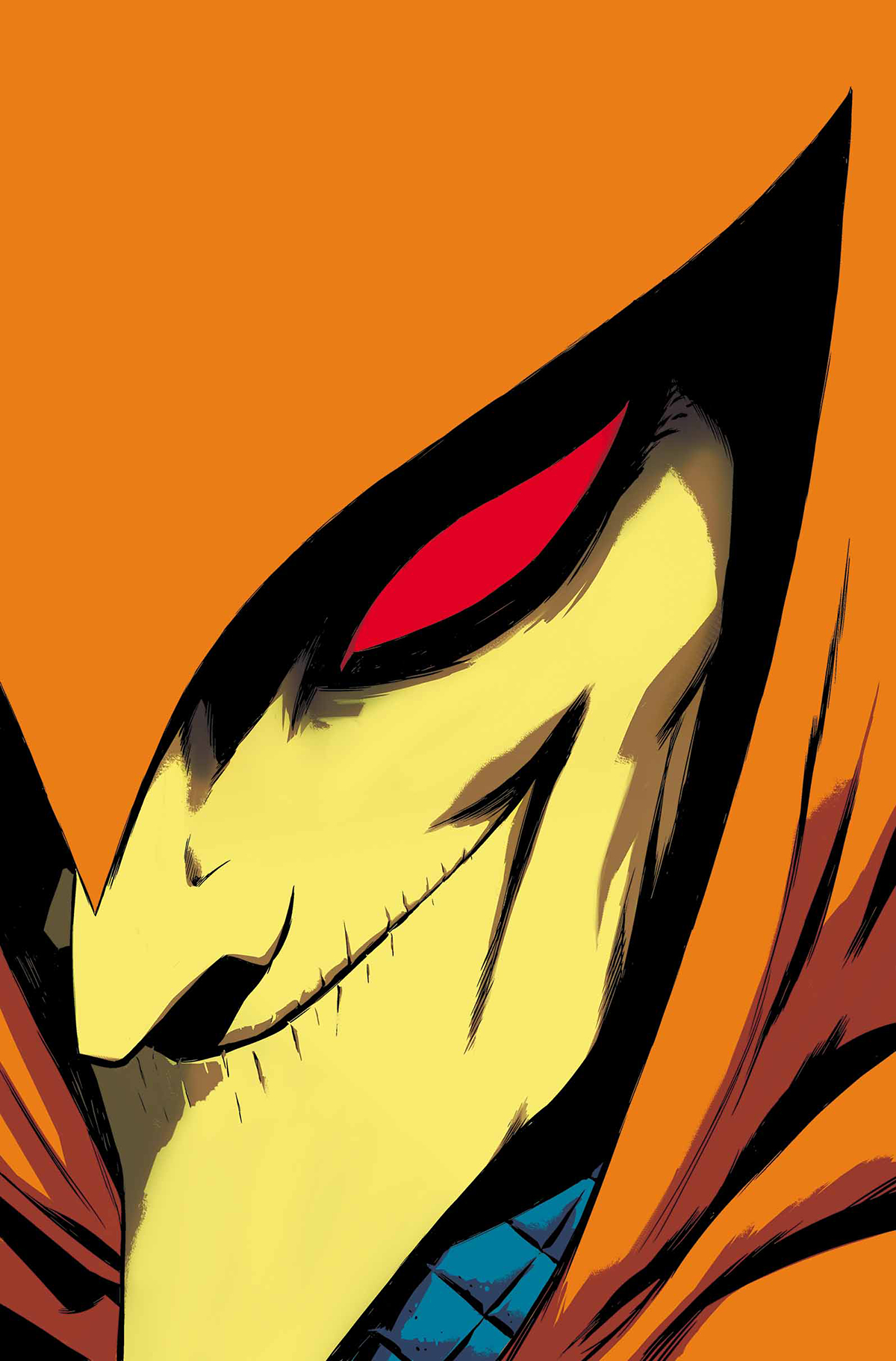 AXIS HOBGOBLIN #1 (OF 3)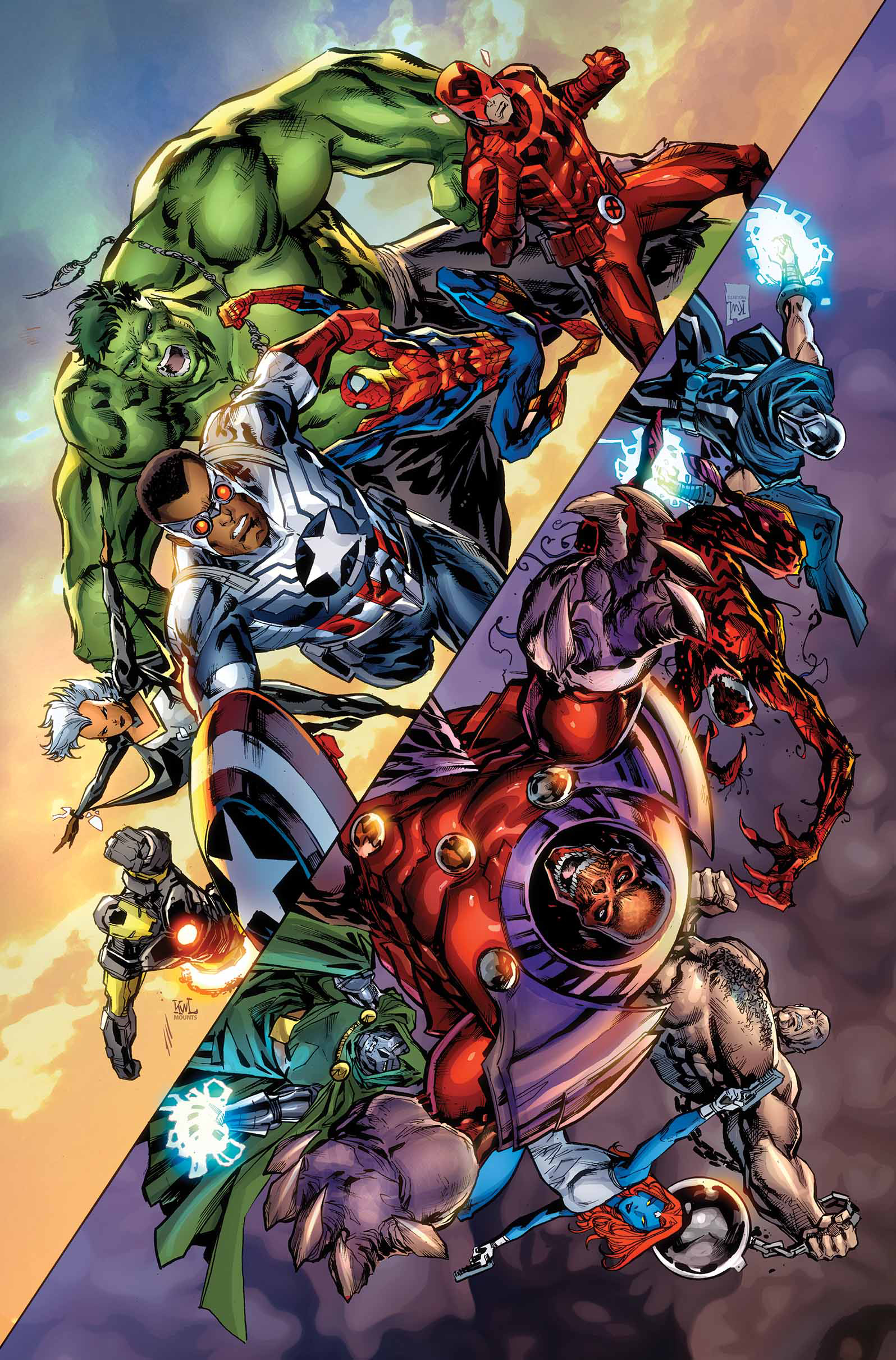 AXIS REVOLUTIONS #1 (OF 4)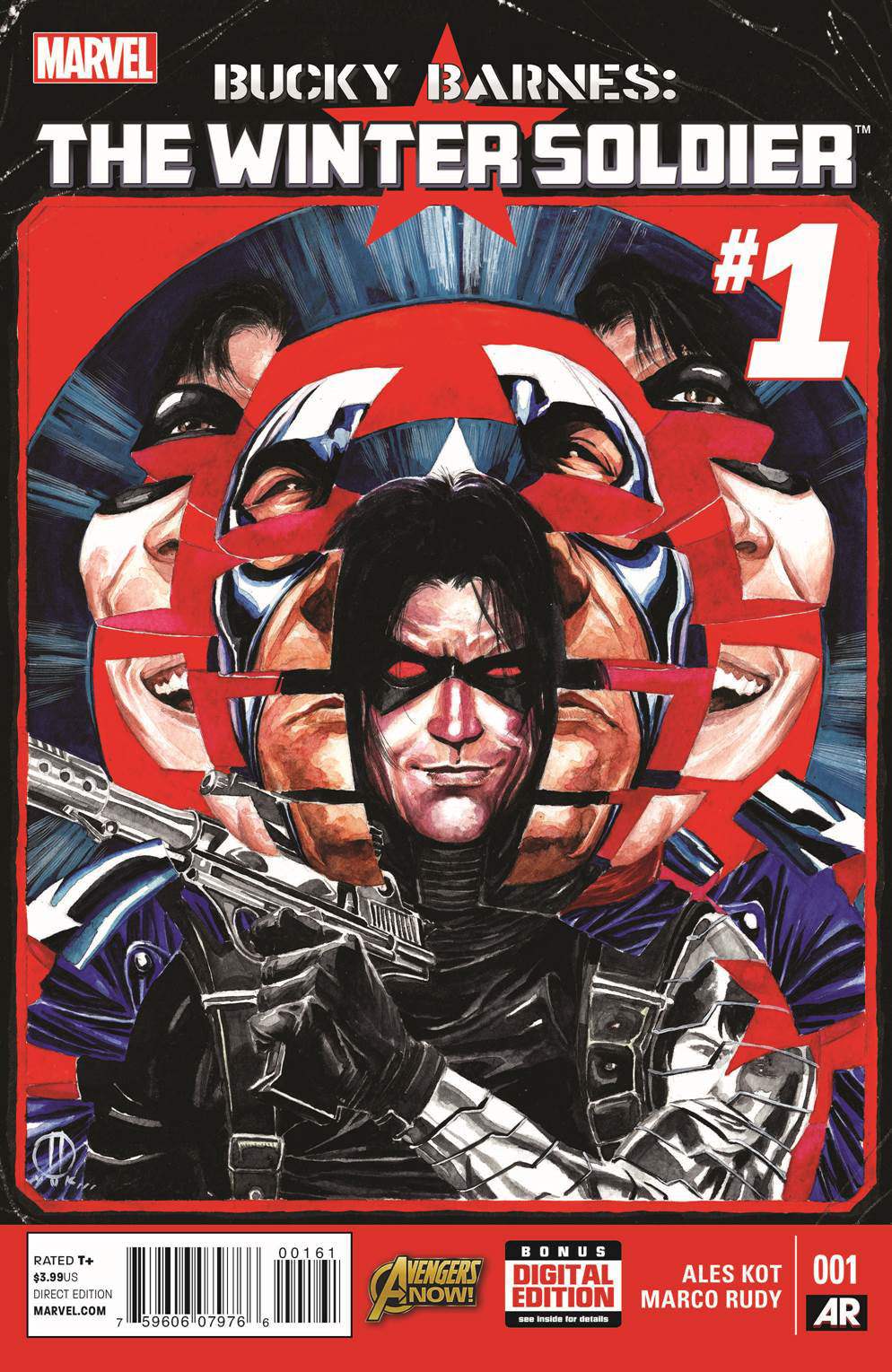 BUCKY BARNES WINTER SOLDIER #1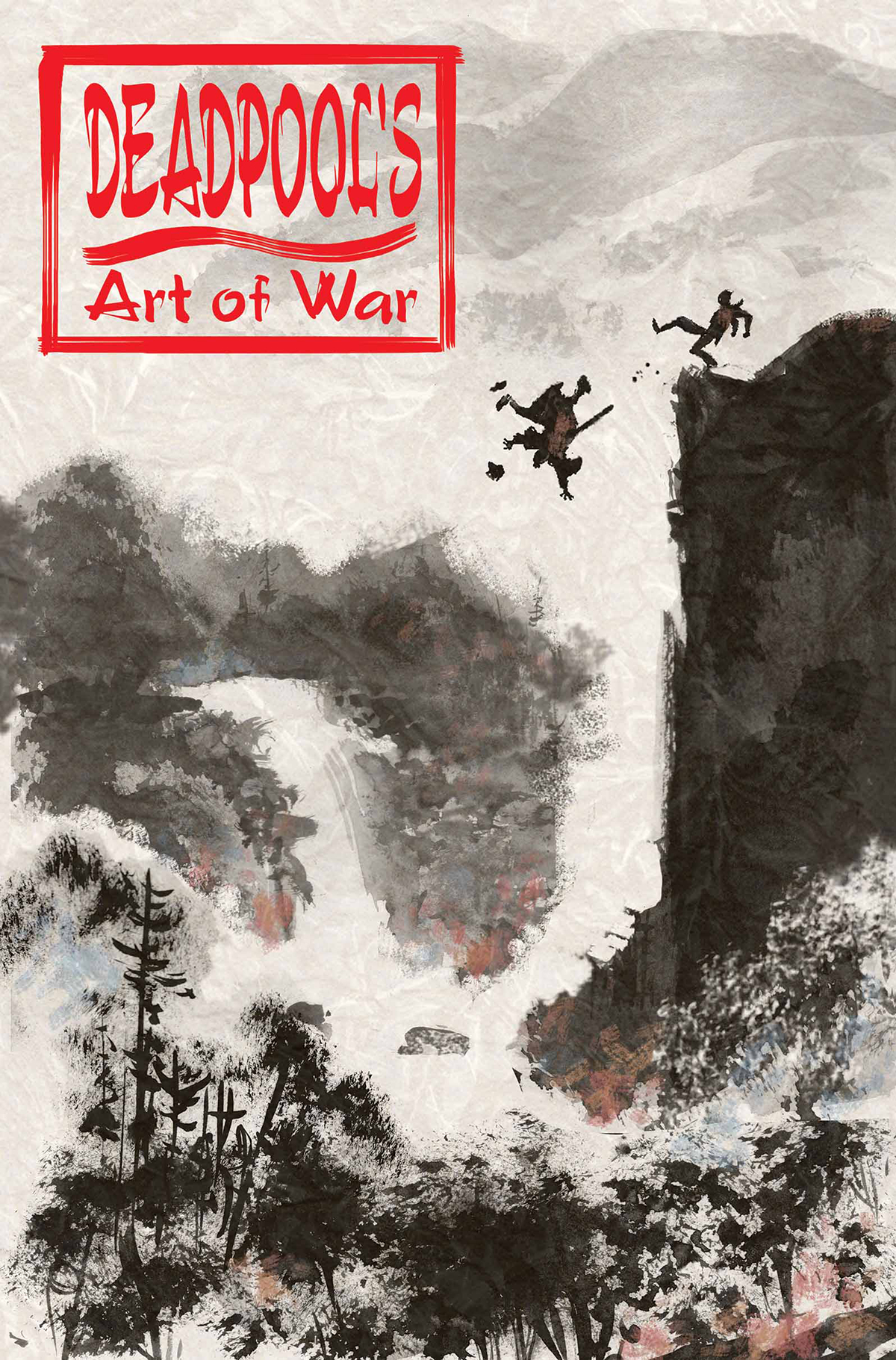 DEADPOOLS ART OF WAR #1 (OF 4)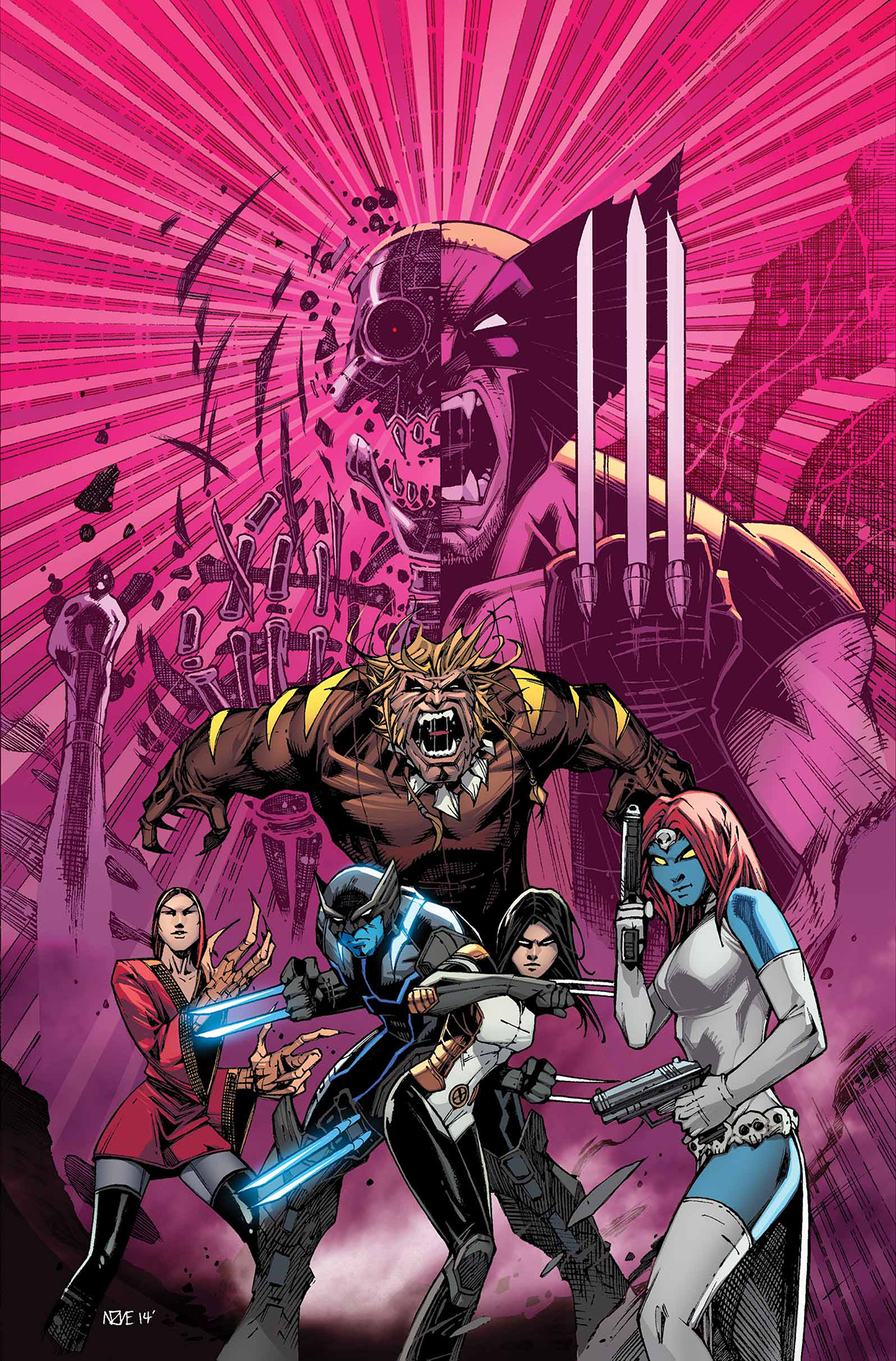 DEATH OF WOLVERINE LOGAN LEGACY #1 (OF 7)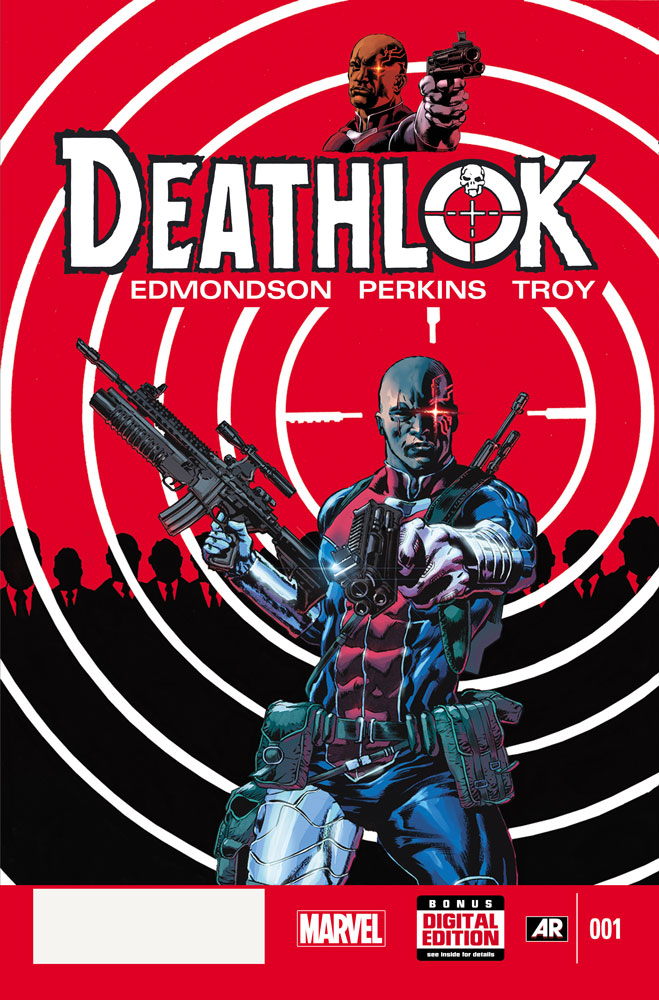 DEATHLOK #1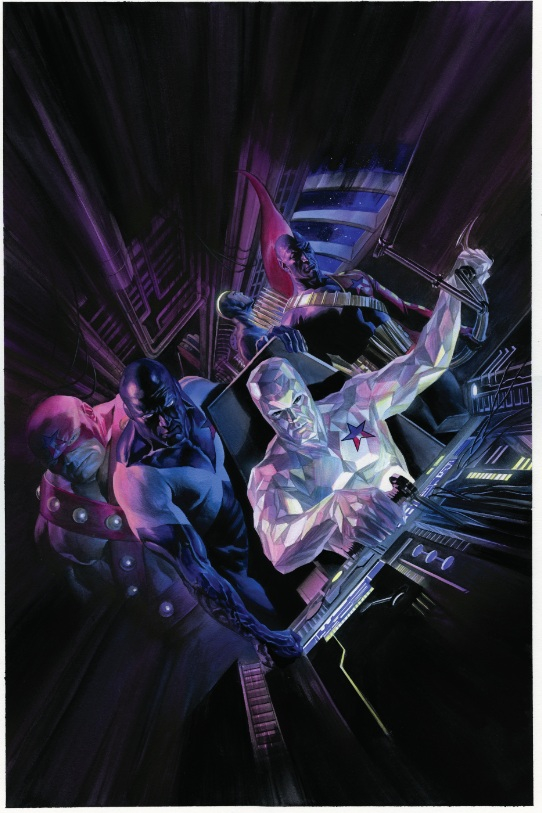 GUARDIANS 3000 #1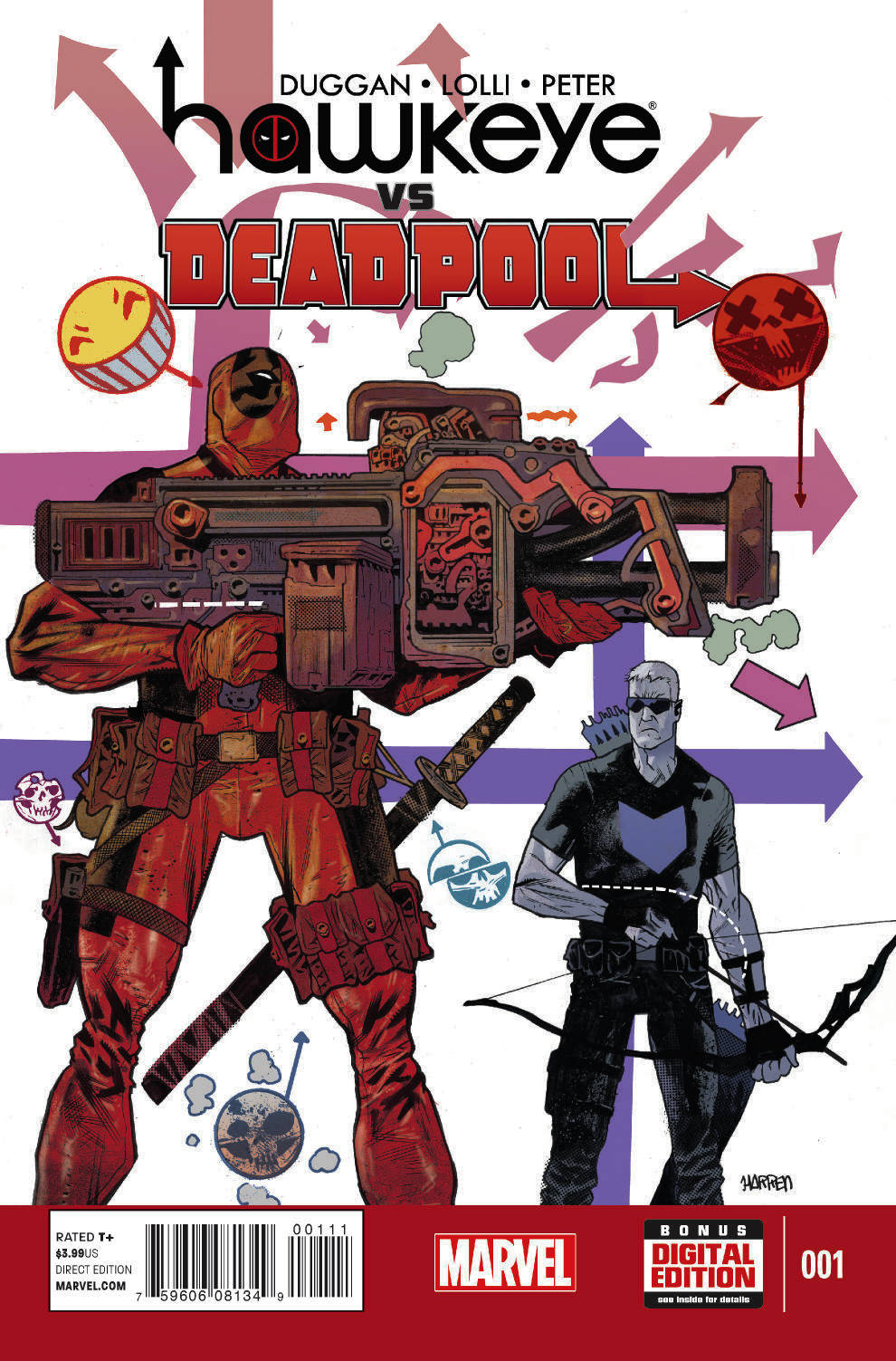 HAWKEYE VS DEADPOOL #1 (OF 4)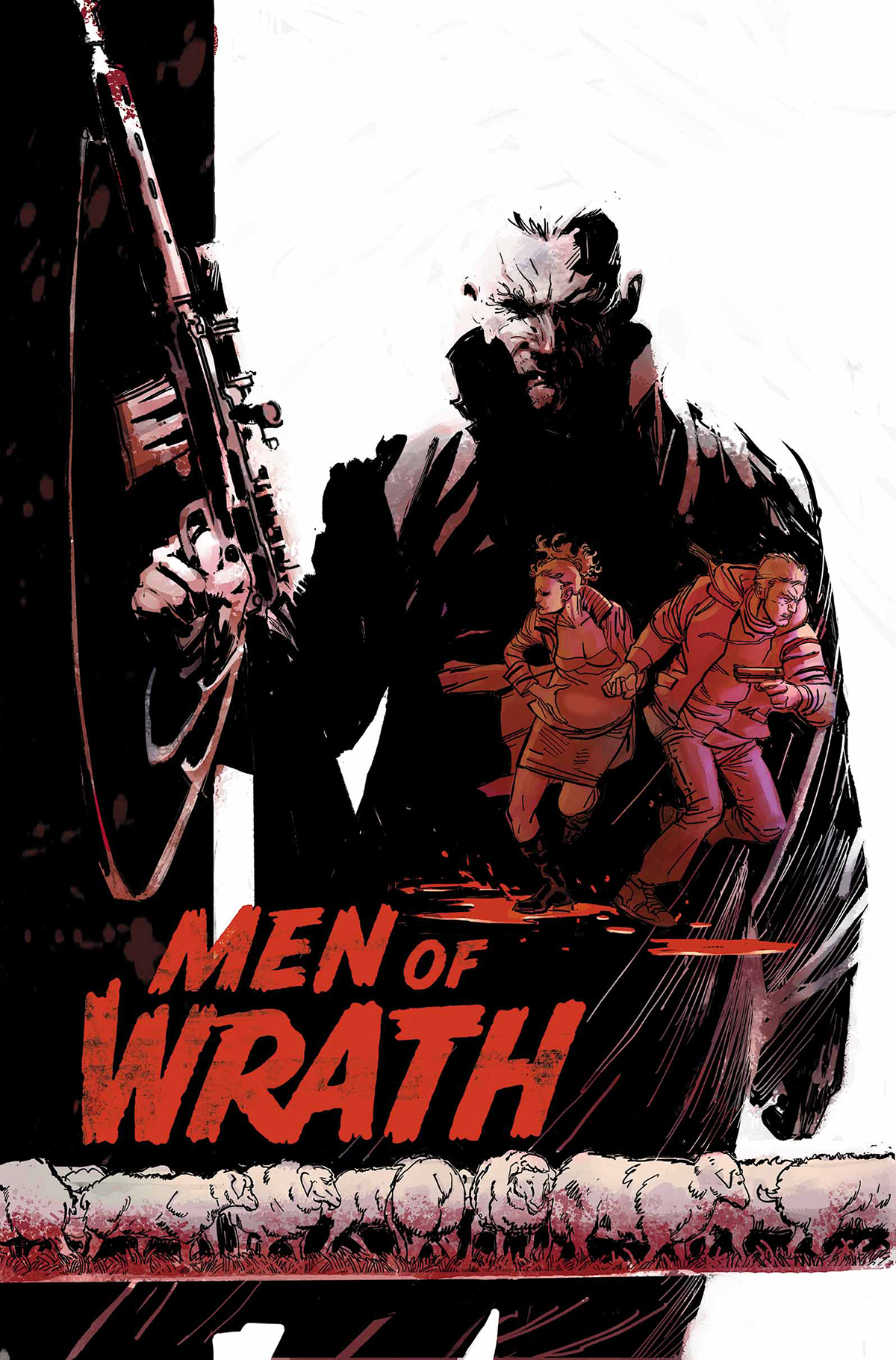 MEN OF WRATH #1 (OF 5) (MR)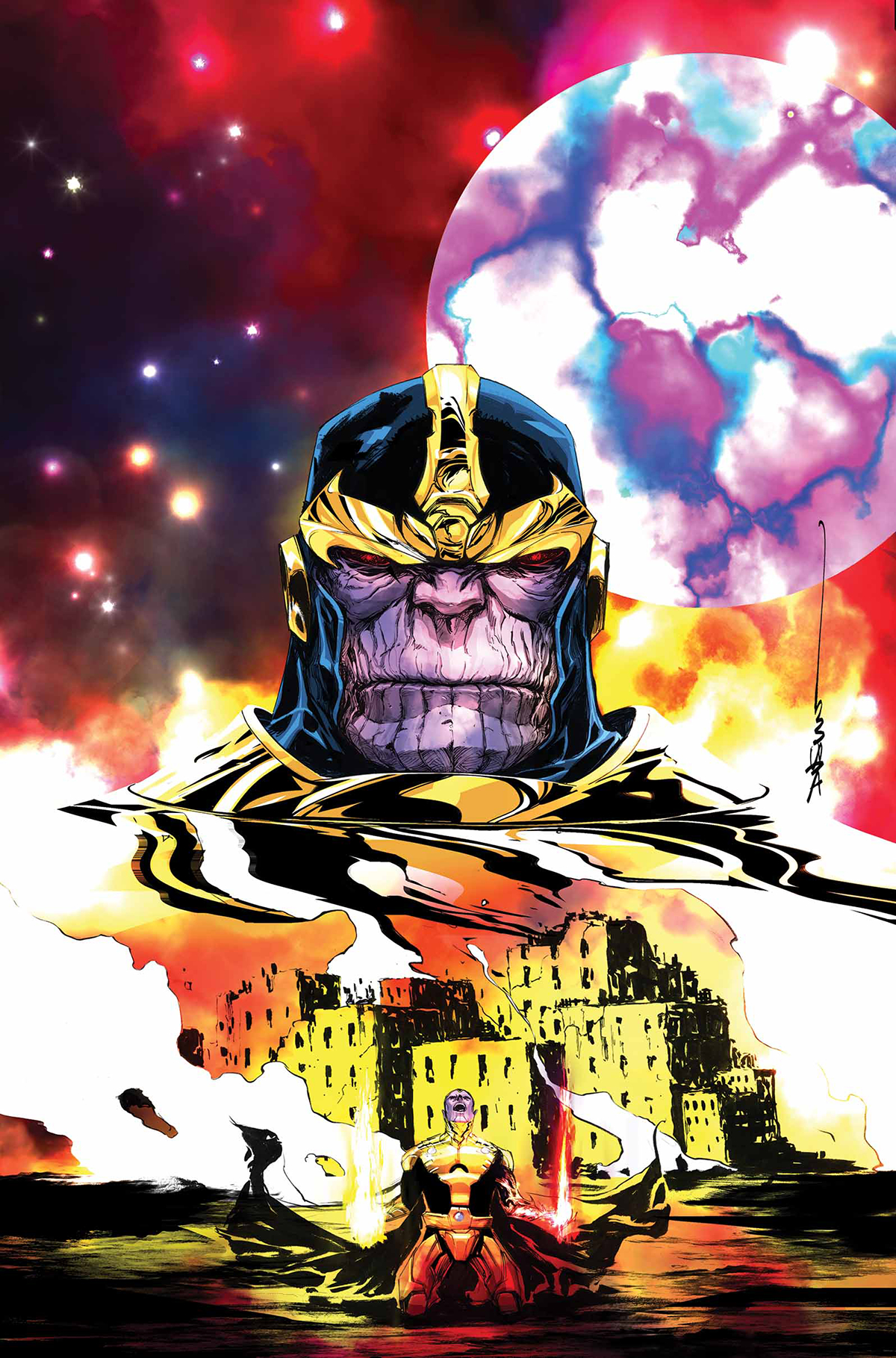 THANOS A GOD UP THERE LISTENING #1 (OF 4)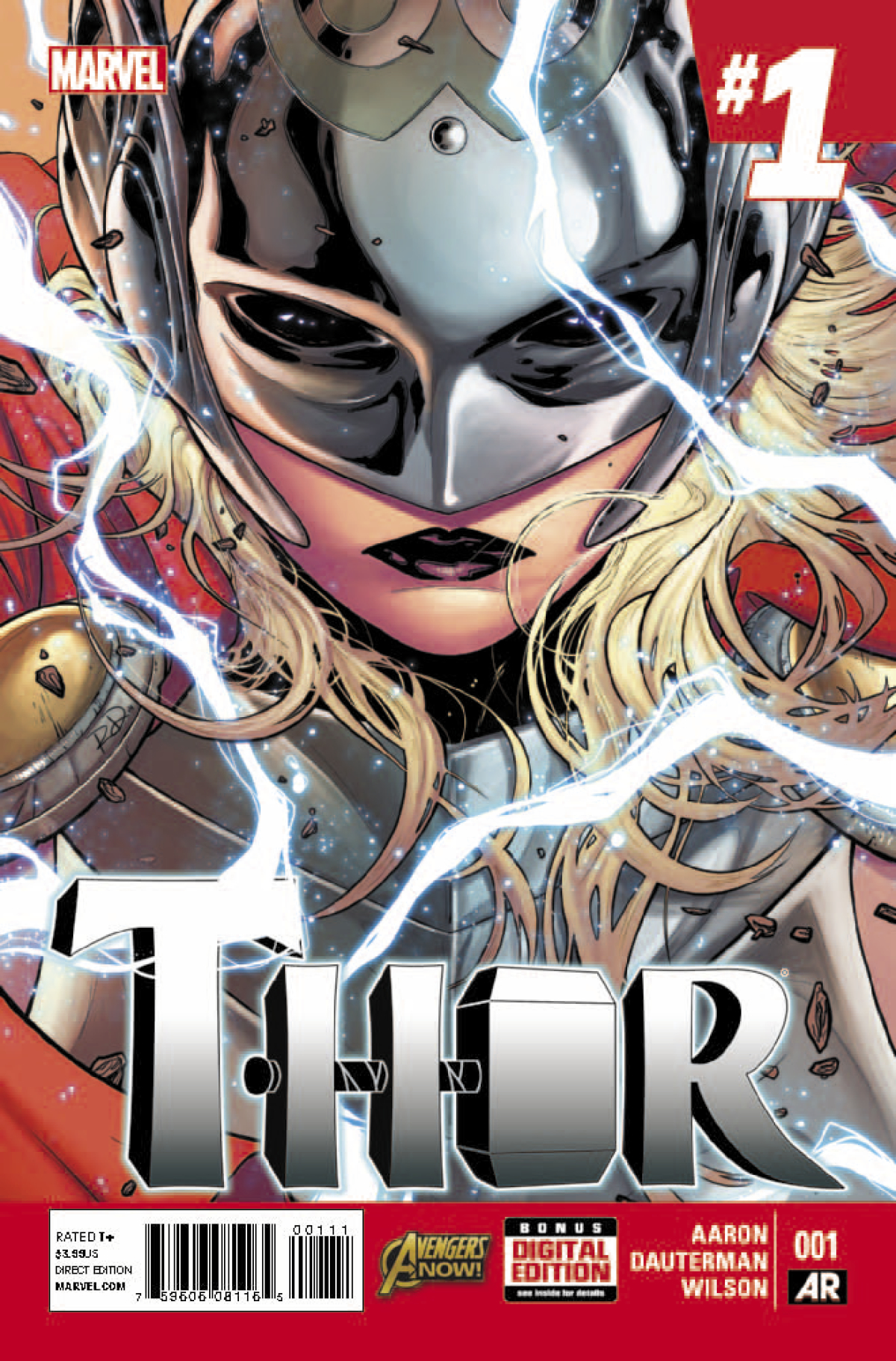 THOR #1